Description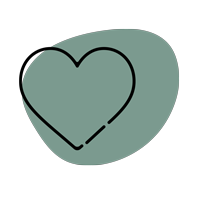 4500+ Successful deliveries
Our Buyer Protection covers your purchase from click to delivery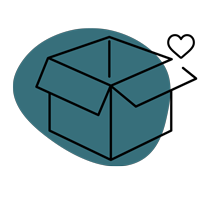 2,500+ Customers love us!
We offer best service and great prices on high quality products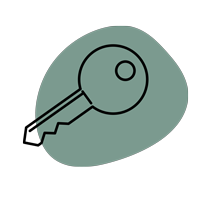 100% Safe payment
Buy with confidence using the world's most popular and secure payment methods
Reusable Plant Spray Bottle
This handy reusable spray bottle produces a long lasting spray of fine mist which is perfect for plants. The longer spray time is also easier on your hands so you are not continually pumping like some spray bottles.
Use the bottle water alone or it is ideal for creating a foliar spray with a fertiliser like Plant Runner Indoor Plant Food or GT Foliage Focus.
It can be used with Oxygen Plus Hydrogen Peroxide 3% or an insect repellent like Enspray 99 Spraying Oil.
The bottle is opaque which helps any mixed product last longer.
Specifications:
24.5 cm high
Made from long-lasting plastic
300 mls
Looking to level up – try the Mister 360 Reusable Spray Bottle.