Description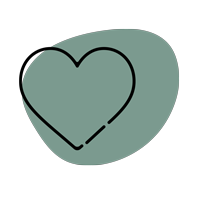 4500+ Successful deliveries
Our Buyer Protection covers your purchase from click to delivery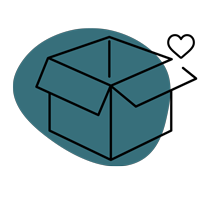 2,500+ Customers love us!
We offer best service and great prices on high quality products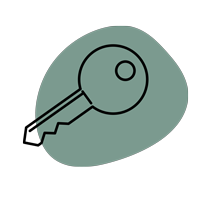 100% Safe payment
Buy with confidence using the world's most popular and secure payment methods
Indoor Plant Reusable Cleaning Cloth
SPRUCE eco cloths are the perfect alternative to synthetic sponges. Fight the war on waste everyday with this award-winning, reusable alternative. 
✔ SUPER ABSORBENT: Wiping down plants & cleaning spills up just got easier. SPRUCE are more absorbent than the best sponge and more versatile than a microfibre cloth. These Swedish cloths are made of a patented cellulose + cotton blend that can absorb more than 20 times its weight in liquid.
✔ REUSABLE: Step aside paper towels. Clean up, then just throw in the wash. Lasts 200+ machine or dishwasher cleans.
✔ MULTI-PURPOSE: Safe for all types of plants. Soft to touch when wet, and a great non-scratch scrubber when dry (ideal for cleaning up your pots).
✔ EASY EFFECTIVE CLEANING: Fast drying, slime and smell free!
✔ HOME COMPOSTABLE: Made from natural, sustainable materials. Last up to a year and are completely biodegradable.
Repurpose Old Ones!
View this post on Instagram
Indoor Plant Reusable Cleaning Cloth Features
Swedish patented SPRUCE cloth – Monstera patterned is an environmentally friendly alternative to paper towels.
Size 17cm x 20cm
Made from 100% natural materials
100% home compostable
Printed with water-based ink
Machine Washable
Designed by Nelson, NZ company The Green Collective
Real people with an indoor plant obsession like you!
"Love Love Love! It's simple and easy. It also extends when my plants grow!"