Description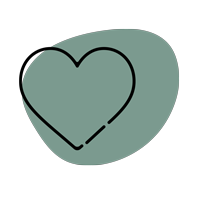 4500+ Successful deliveries
Our Buyer Protection covers your purchase from click to delivery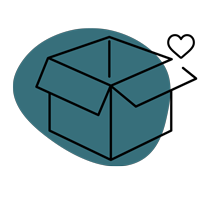 2,500+ Customers love us!
We offer best service and great prices on high quality products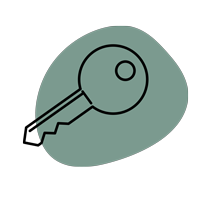 100% Safe payment
Buy with confidence using the world's most popular and secure payment methods
Mister 360 Reusable Spray Bottle
Quite simply the best plant and cleaning mister around!
It has a slick innovative design that is completely white, so it doesn't let any light in. It sprays a fine continuous mist whichever way you turn it. You will be able to reach all the leaves and easily spray underneath and around all foliage. It is made from strong, long-lasting plastic.
Specifications:
24 cm high
made from long-lasting plastic
Holds 300 mls
Can be used with Oxygen Plus Hydrogen Peroxide 3% or Oxygen Plus Hydrogen Peroxide 6%. or any other foliar spray for your plants.
"I absolutely love these products. The spray bottles are incredible and need a special mention."