Description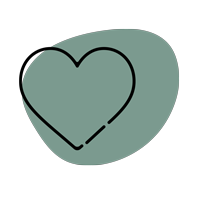 2000+ Successful deliveries
Our Buyer Protection covers your purchase from click to delivery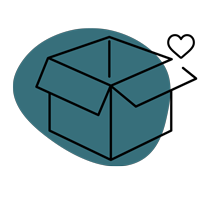 700+ Customers love us!
We offer best service and great prices on high quality products.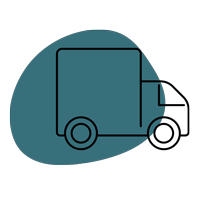 Shipping NZ Wide
FREE Shipping on orders over $100 or from $8!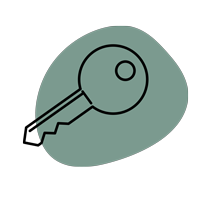 100% Safe payment
Buy with confidence using the world's most popular and secure payment methods
It's time to give in to your wild side with the Monstera Slotted Spoon!
Throw in a little more chilli, mix it up with tropical flavours because this kitchen utensil is bringing some indoor plant jungle fever!
It's a cleverly crafted slotted spoon perfect for draining as you go. It even has side slots to suit your spaghetti. But best of all it does all this while bringing some fresh indoor plant fun with the fresh green leaf design! You can just toss it in the dishwasher when you're done!
A unique kitchen gadget for plant lovers or a friend who likes to get fresh with their food.
Monstera Slotted Spoon Features
Turn the kitchen into a jungle
Get a little wild with your recipes
BPA free & dishwasher safe
Kitchen Spoon Specifications
Measurements: 30 x 9.5 x 9 cms
Materials: BPA free plastic
Dishwasher safe
Real people with an indoor plant obsession like you!
"My wife is a crazy plant lady and she loved her present!"