Description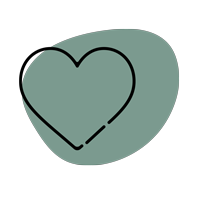 2000+ Successful deliveries
Our Buyer Protection covers your purchase from click to delivery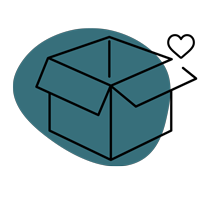 700+ Customers love us!
We offer best service and great prices on high quality products.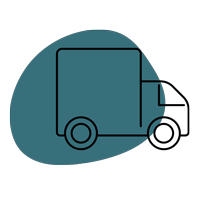 Shipping NZ Wide
FREE Shipping on orders over $100 or from $7!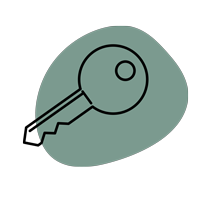 100% Safe payment
Buy with confidence using the world's most popular and secure payment methods
Propagation and germination is and easy and inexpensive way to make your favourite plants multiply.
Botanopia has created the perfect plate to use. It has been thoughtfully designed by experts and is suitable for any type of glass or jar. All plates are hand made in a small ceramics studio in Europe.
To use just grab a clear jar or glass, fill with fresh water and place the Botanopia Germination and Propagation plate on top. Then you can sit your seed on top or pop your cutting in the hole.
It is suitable for small seeds such as oak and acorn. The plate protects the seed as it sits out of the water during the germination process. It is also ideal for plant cuttings with small stems and smaller plant bulbs and succulents.
For avocado, aloe, walnuts, cactus or larger flower bulbs we recommend the larger plate.
Botanopia Propagation and Germination Plate
Porcelain
Size: plate width 9.2 cm hole width 1.1 cm
Easy to clean and dishwasher safe
Comes in a black gift box with instructions
Real people with an indoor plant obsession like you!