Description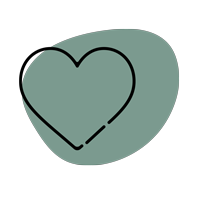 4500+ Successful deliveries
Our Buyer Protection covers your purchase from click to delivery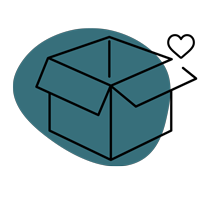 2,500+ Customers love us!
We offer best service and great prices on high quality products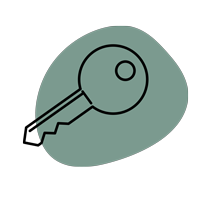 100% Safe payment
Buy with confidence using the world's most popular and secure payment methods
Plantbuds Leaf Shine & Protect
Proudly made in New Zealand, Plantbuds Leaf Shine & Protect has been made with organic cold-pressed neem seed oil and organic lavender essential oil. These ingredients are effective at shining and protecting the plants precious leaves, keeping them free from dust so they can photosynthesise. Neem oil is a well-known natural insecticide that will help protect your plants against unwanted pests.
Plantbuds Leaf Shine & Protect comes all ready to go in a glass spray bottle. Just shake it up, spray and shine those beautiful leaves.
Use with Plantbuds Indoor Plant Food and Plantbuds Soil Conditioner for overall plant health management.
Note: not recommended for hairy leaves or prickly surfaces.
Specifications:
Bottle size: 250 mls
Ingredients:
Certified organic neem oil, lavender essential oil, natural wetting agent
100% natural and vegan
Microfibre Leaf Cleaning Glove
Leaf cleaning gloves make shining your leaves super easy. They are very fluffy and stretch to fit nearly all hands.
They can be washed and used over and over again.