Description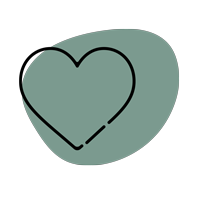 4500+ Successful deliveries
Our Buyer Protection covers your purchase from click to delivery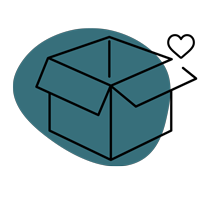 2,500+ Customers love us!
We offer best service and great prices on high quality products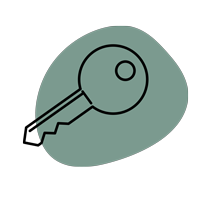 100% Safe payment
Buy with confidence using the world's most popular and secure payment methods
Leaf Cleaning Gloves
Why dust plant leaves?
Removing dust from plant leaves is not just about keeping them looking their best – it's also essential for their overall health and well-being. Dust can clog the pores of a plant's leaves,  preventing them from photosynthesising properly and getting the most out of the sunlight they receive. Over time, this can lead to a decline in the plant's health and vitality.
A microfibre Leaf Cleaning Glove is a great way to dust and apply neem oil as they are super soft and gentle on leaves.
We suggest using either Plant Runner Neem Oil Leaf Shine or Plantbuds Leaf Shine and Protect on your leaves to keep leaves healthy and deter pests.
These gloves are very stretchy and will fit most hands.
They are machine washable.
You can purchase either one glove or a pair.