Description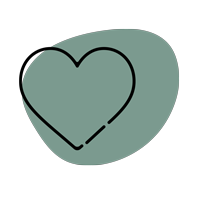 4500+ Successful deliveries
Our Buyer Protection covers your purchase from click to delivery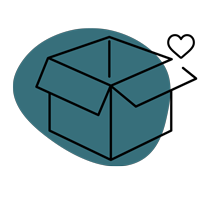 2,500+ Customers love us!
We offer best service and great prices on high quality products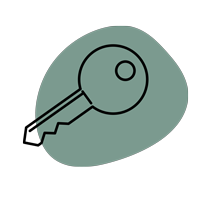 100% Safe payment
Buy with confidence using the world's most popular and secure payment methods
Plantbuds Leaf Shine & Protect
Proudly made in New Zealand, Plantbuds Leaf Shine & Protect has been made with organic cold-pressed neem seed oil and organic lavender essential oil. These ingredients are effective at shining and protecting the plants precious leaves, keeping them free from dust so they can photosynthesise. Neem oil is a well-known natural insecticide that will help protect your plants against unwanted pests.
Plantbuds Leaf Shine & Protect comes all ready to go in a glass spray bottle. Just shake it up, spray and shine those beautiful leaves.
Use with Plantbuds Indoor Plant Food and Plantbuds Soil Conditioner for overall plant health management.
Note: not recommended for hairy leaves or prickly surfaces.
Specifications:
Bottle size: 250 mls
Ingredients
Certified organic neem oil, lavender essential oil, natural wetting agent
100% natural and vegan
Real people with an indoor plant obsession like you!
Real people with an indoor plant obsession like you!
"Great!! Received step by step processing information and delivery was early! Loved the handwritten thank you as well, that personalised touch made my day!"
Plantbuds Leaf Shine & Protect directions:
Shake before use.
Remove dust from leaves.
Spray product on to a soft cloth or directly on to leaves. Gently wipe.
Avoid spraying when foliage is in direct sunlight.
Application can be repeated as necessary.
Safety directions
Do not ingest. Store in a cool dry place out of direct sunlight. Keep out of reach of pets and children.
Is this product made from natural ingredients?
Yes, it is 100% natural.
Is it suitable for all plants?
It is suitable for most plants, but avoid spraying those with hairy or prickly surfaces.
Why should I shine my plants leaves?
Aside from making your plants glow beautifully, removing dust from foliage is essential for plant health and growth. Dust builds up due to no rain/wind to remove it, blocks sunlight, and therefore reduces the plants ability to photosynthesise.
Will the oil clog the plant pores?
Nope. Neem oil is a non-comedogenic which means it won't block pores.
Is it vegan/cruelty free?
Yes! No animals were harmed or used to create this product so it is 100% vegan and cruelty free.