Description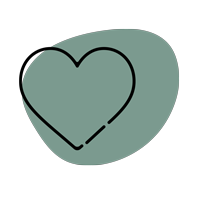 2000+ Successful deliveries
Our Buyer Protection covers your purchase from click to delivery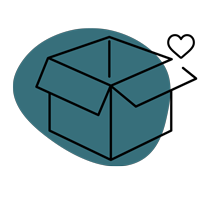 700+ Customers love us!
We offer best service and great prices on high quality products.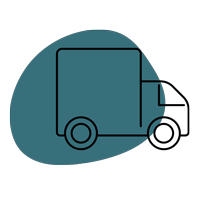 Shipping NZ Wide
FREE Shipping on orders over $100 or from $7!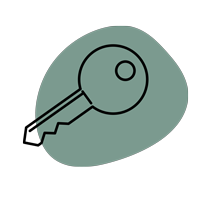 100% Safe payment
Buy with confidence using the world's most popular and secure payment methods
The Three Way Meter, light, moisture and pH soil tester
Take the guesswork out of watering with 3 in 1 soil tester.
The Three Way Meter, light, moisture and pH soil tester is a simple device that helps you manage plant health. It can give an indication on the whether your plant needs to be watered. It also tests the acidity or alkalinity of the soil – not an exact measure, but a good indication. The light sensor shows the light the plant is receiving.
It is very easy to use and requires no batteries thanks to the inbuilt sensors. The left prong measures moisture and the right prong is a moisture sensor. You can select what you would like to measure by moving the switch at the front.
Light Measurement
When measuring light make sure the Three Way Meter is facing the direction of the light source in the position where the plant will be.  Readings generally don't go above medium as it takes a very bright light to read above this.
pH Measurement
For pH levels move the switch to the centre. A pH reading greater than 7 is alkaline, a reading less than 7 is acidic. Most indoor plants like slightly acidic soil somewhere between 6 and 7. There are exceptions though, succulents can tolerate a pH of up to 7 – 8. Maintaining the proper pH level is important because it affects nutrient availability and uptake by plants. When the soil pH is too high or too low, certain nutrients may become unavailable to the plants, which can result in stunted growth, poor development, and reduced yields.
Moisture Measurement
For moisture measurement put the prongs deep into the soil, you are wanting to get to root level. Wait a few minutes to get the moisture reading.
Tips when using
Can be used in most soil types.
Keep the meter vertical and try to get more to the middle of the plant to get a more accurate reading.
Clean the prongs with a dry cloth after each use.
The Three Way Meter, light, moisture and pH soil tester Specifications:
3 in 1 soil tester.
Real people with an indoor plant obsession like you!