Description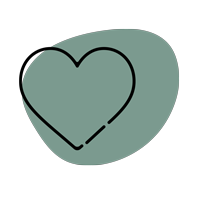 4500+ Successful deliveries
Our Buyer Protection covers your purchase from click to delivery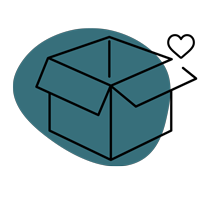 2,500+ Customers love us!
We offer best service and great prices on high quality products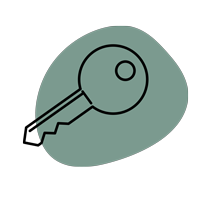 100% Safe payment
Buy with confidence using the world's most popular and secure payment methods
Barebones Walnut Scissors
Barebones Walnut Scissors are made from rust-resistant stainless steel that has been heat treated. The wide handle and ambidextrous design is comfortable to use with or without gloves. The small blades allow for precise trimming and, when needed, the blades can be sharpened.
These high quality indoor plant scissors would make a great gift for plant lovers or a useful addition to your own plant care collection.
Specifications:
Material: Heat-treated stainless steel and wooden handles
Size: 9.5cm x 18.5cm x 2cm
Re-sharpenable 5.1 cm blades
Water and rust resistant
Real people with an indoor plant obsession like you!
"Amazing, good quality product. I'm very pleased that they come in 3 different sizes!"