Description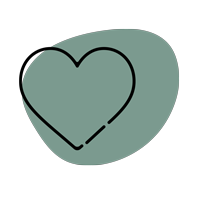 4500+ Successful deliveries
Our Buyer Protection covers your purchase from click to delivery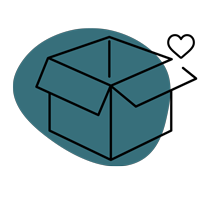 2,500+ Customers love us!
We offer best service and great prices on high quality products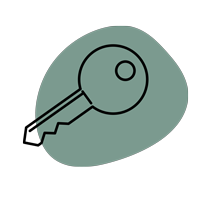 100% Safe payment
Buy with confidence using the world's most popular and secure payment methods
Blaank Potting Mat – Black Medium
Every plant enthusiast needs one of these. They are so handy and make repotting or any plant maintenance easy. It can be set up anywhere – on the bench, dining table or floor. The corners come together easily creating a convenient workspace. The potting mat contains all the mess and is easy to wipe down after use.
Manage soil and water spills when changing plants from one pot to another. With a potting mat, you can keep your floor or table clean. And when you're done, simply tip any leftover soil back into the bag.
It's not just for home use; our potting mat is also a useful tool for plant shop visits. Place it in the boot or back seat of your car and keep your vehicle clean by putting new plant purchases inside.
It is also available in a large 100cm x 100cm size.
Looking for a gift idea? These are great or you might want to consider the Botanopia Potting Tarp.
Blaank Potting Mat Features:
The four corners dome together to prevent water and soil leakage.

Made from durable Oxford canvas.

Lightweight and can be used repeatedly.

Easy to clean, foldable and easy to transport and store.

Water-resistant

75cm x 75cm when flat (approximately 60cm x 60cm when domed).
Real people with an indoor plant obsession like you!
"Love my potting mat! Planter looks beautiful!"