Description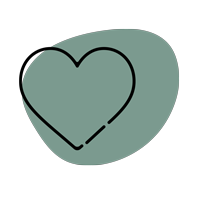 4500+ Successful deliveries
Our Buyer Protection covers your purchase from click to delivery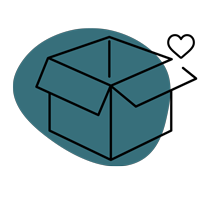 2,500+ Customers love us!
We offer best service and great prices on high quality products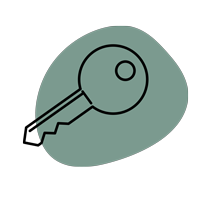 100% Safe payment
Buy with confidence using the world's most popular and secure payment methods
Self-Watering Globes – Large Green
We all hate leaving our plants unattended. Here is a simple indoor plant watering system to make sure they receive water while you are away.
How To Use Self-Watering Globes
First of all, water your plant as usual. It is always best to start with a freshly watered plant.
Make a hole in the soil where the globe is going to be placed. You can use the empty globe or a small stick for this.
Fill the water globe with water using the squeeze bottle provided. The globes are made from see-through PVC so you can easily see how much water is in each one.
Once filled, insert the globe deep into the soil of your plant and let gravity do the rest. They work better in tightly packed soil so be mindful of this, otherwise the water will quickly drain away. You will see some soil remnants come up through the globe.
That's it!
Our tips:
Insert the globe on a slight angle rather than straight down.
For larger plants you may need to use more than one globe or use a larger size.
Can be a solution for hard to reach plants making watering management easier.
Works well for up to a week depending on the plant size and requirements.
Suitable for medium to large plants depending on watering needs.
In our opinion this is not a replacement for the care and attention you can provide when watering your plants, however, it is an excellent solution to keep your plants watered if you are away for a weekend or short holiday. It is also good for office plants if you are not always able to water.
The Self-Watering Globe – Large Features
Made from PVC
Size of the bulb is 8cm across
Length from the tip of the bulb to the end of the stick is 25.5cm
Each globe holds 300mls of water
Each pack contains: 3 x large globes and 1 x 250ml squeeze refill bottle
Real people with an indoor plant obsession like you!
"Fantastic! This has saved my peace lily."
The Self-Watering Globe Range
Looking for other sizes or colours? Check out what will work with your plants.