Description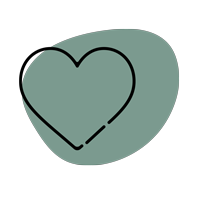 2000+ Successful deliveries
Our Buyer Protection covers your purchase from click to delivery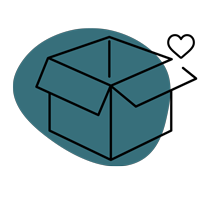 700+ Customers love us!
We offer best service and great prices on high quality products.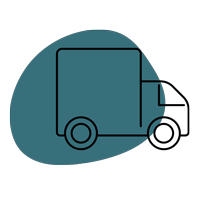 Shipping NZ Wide
FREE Shipping on orders over $100 or from $7!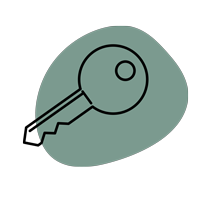 100% Safe payment
Buy with confidence using the world's most popular and secure payment methods
Each Pallarès blade is hand-fashioned from high-quality carbon steel. Carbon steel is harder than stainless steel and will hold its edge longer before needing to be sharpened. It does require a bit of care and attention. It is also natural for carbon steel to develop a patina over time.
Carbon steel makes a harder and stronger cutting blade than stainless steel, it is also easier to sharpen. In return for its high performance, carbon steel will need a little bit of love and care, as it will tend to oxidise if not well maintained.
Pallares Solsona Pruning Shears care:
To avoid rusting, we recommend that carbon steel blades are kept oiled.
Do not soak in water and never place in the dishwasher.
To clean, wipe the blades with a damp cloth and dry immediately.
If your carbon steel blade is beginning to rust, use a scouring pad and acid, such as vinegar and gently rub it on the affected area. After the rust has been removed, dry the blade, re-sharpen and oil to prevent future rusting.
Pallarès Solsona
All Pallarès knives and blades are made by hand in Solsona, Spain. The Pallarès family has been making their beautiful range of knives, scissors and garden tools since 1917. With over 100 years experience each piece is carefully crafted using the highest quality materials.
Real people with an indoor plant obsession like you!
"Amazing, good quality carbon and very sharp!"