Description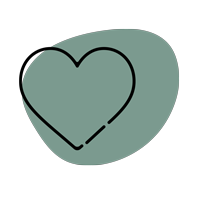 4500+ Successful deliveries
Our Buyer Protection covers your purchase from click to delivery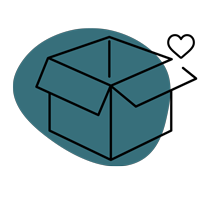 2,500+ Customers love us!
We offer best service and great prices on high quality products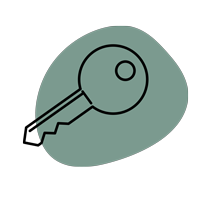 100% Safe payment
Buy with confidence using the world's most popular and secure payment methods
uBloomd Green Sticky Traps
A very simple solution to an awful problem. There is nothing worse than Fungus Gnats flying around your glorious plant collection.
uBloomd Green Sticky Traps not only look better than other traps but are quick to set up and use. Peel the lining and place into the soil of the plant. The green design of the sticky trap is intentional as experiments have shown an increase of 12% more pests captured using green traps instead of yellow or other coloured traps.
The Fungus Gnats are drawn to the colour and the scent of the traps and once they are lured in they are stuck and die on the traps.
How to use:
One trap per plant is recommended. You can peel just one side – or both if needed. They stay sticky for up to six months although this may vary depending on the conditions they are in.
We recommend using with Oxygen Plus Hydrogen Peroxide 3% which will get rid of Fungus Gnat eggs and larvae within the soil.
Sticky Trap Falling Off: In colder months, sticky traps may become dislodged from their wooden support sticks. If this occurs, simply reattach them to the inside of the plant pot as necessary.
Each pack comes with:
10 x Waterproof Round Green Stealth Traps

10 x Biodegradable Wooden Support Sticks

Setting Up Your Kit Infographic 

Compostable Packaging
Size:
The traps are 5cm round, and Wooden Support Sticks are 2cm wide and 10cm long.
Designed and made in Australia with a focus on sustainable and natural solutions.