Description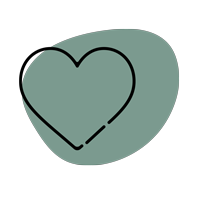 4500+ Successful deliveries
Our Buyer Protection covers your purchase from click to delivery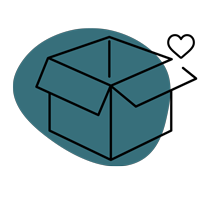 2,500+ Customers love us!
We offer best service and great prices on high quality products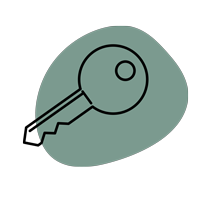 100% Safe payment
Buy with confidence using the world's most popular and secure payment methods
Good for starting plants, plants that need a boost and I give it to stressed plants that need a kick. Plants are going off with this stuff. Worth it." @alohi
Clonex Clone Solution by Growth Technology
Clonex Clone Solution by Growth Technology is a complete and balanced fertiliser formulated for use when propagating. It can be used for hydroponics or when propagating in any other media. It will encourage stronger and faster growth and healthier root development.
Composition:
HORMONES – Contains IBA (Indole Butyric Acid), a synthetic and stable version of the naturally occurring hormones, Auxins. Non-toxic to plants and instrumental in the initiation and active promotion of root development.
ANTI-FUNGAL AGENTS– Effectively guard delicate cuttings against fungal and microbial infection and disease.
VITAMINS– Guard against and minimize the inevitable stress for plants associated with propagation and transplant shock.
COMPLETE MINERAL PROFILE – Ensures each of the twelve essential macro and micro elements are available to the plant at the earliest opportunity through newly emerging roots.
Directions for Use For Clonex Clone Solution
Every GT order comes with one FREE 3ml pipette to make the right dose easy. Extra pipettes can be ordered here.
One 250ml bottle makes up to 50 litres or 5,000 mls of nutrient solution (a standard test tube holds around 20 mls).
Propagation:
Dilute 5mls CCS per 1 litre water (small vessels: 1ml per 200mls water). Place cutting in Clonex Clone Solution. Make up fresh with every water change. When propagating in standing water, refresh the cloning solution weekly. Clonex Clone Solution can also be applied as a foliar spray as frequently as every second day at 5ml per 1 litre dilution. Spray in low-light or after lights out.
As cuttings mature and you are ready to pot up, you can increase the dose up to 10mls Clonex Clone Solution per 1 litre if required.
Repotting:
To reduce transplant stress and aid root recovery, dilute 5ml Clonex Clone Solution per 1 litre water.
Before repotting: When your cutting is due to be watered, soak plant in CCS nutrient solution 24 to 48 hours before transplanting. Bottom water 15 to 30 minutes or until soil is saturated (60 minutes max). Drain well.
After repotting: Within 60 minutes following potting, soak new substrate and root ball thoroughly in CCS nutrient solution at 5ml per 1 litre (60 mins max), or thoroughly top water until substrate is evenly saturated.
To aid root recovery: Ideally continue with CCS every water until new vegetative growth is seen, then return to plant's usual fertiliser routine (eg: Complete Focus).
Real people with an indoor plant obsession like you!
"There are 2 nutrients we absolutely can not do without, GT Clonex Clone Solution and Foliage Focus."
Complete Focus is the perfect all-rounder. Contains all 12 essential minerals.
Suitable for use on all plants.
WHAT YOU CAN EXPECT :
You can confidently expect a healthier plant with:
Faster growth and development
Increased root development and strength
Profuse vegetative growth
Bigger, brighter flowers and prized winning blooms
Greater resistance to disease
Increased tolerance to environmental stress.