Description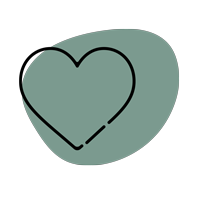 4500+ Successful deliveries
Our Buyer Protection covers your purchase from click to delivery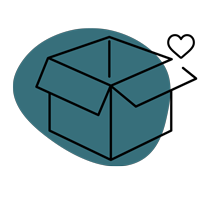 2,500+ Customers love us!
We offer best service and great prices on high quality products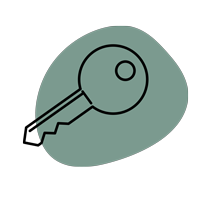 100% Safe payment
Buy with confidence using the world's most popular and secure payment methods
Leaf Wall Plant Clips
Leaf Wall Plant Clips are versatile and can be attached to various materials such as wood, glass, plastic, or metal. The green leaf design blends in with your plant making it a very easy way to feature your climber as it grows.
Suitable for any plants you want to climb as long as the stem fits easily in the leaf clip.
A Pothos and Philodendrons are both good options for these clips.  They are natural climbers with their aerial roots and make a lush, leafy feature around any room. The leaf wall clips will hold the stems in places as they grow allowing the vines to grow in the direction you would like them to.
Leaf Wall Plant Clips are Simple to Use:
Wipe down the wall surface.
Apply the adhesive to the back of the leaf.
Peel off the adhesive backing and press the leaf to the wall.
The leaf opens like a clip – gently place the stem inside and close the clip.
Note: the adhesive is quite strong so be aware when using on painted and wallpapered surfaces.
Size:
Included in the pack – 5 x Leaf Clips and Adhesives.