Description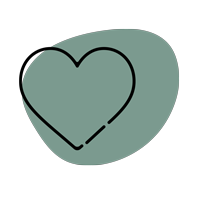 4500+ Successful deliveries
Our Buyer Protection covers your purchase from click to delivery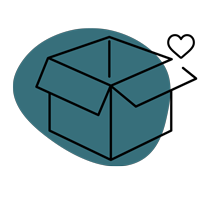 2,500+ Customers love us!
We offer best service and great prices on high quality products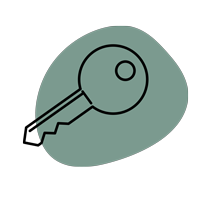 100% Safe payment
Buy with confidence using the world's most popular and secure payment methods
Arch Propagation Station
Propagating is an easy and inexpensive way to expand your indoor plant collection. An Arch Propagation will look stylish anywhere. It is small enough to fit on a window sill, bathroom counter or in the kitchen. You can buy more than one -look great in groups of two or three. Mix the colours – see the full range from Daze workshop here.
Each station is hand-crafted in Queensland by Daze Workshop from eco-friendly stoneware resin which has twice the strength of cement. The stoneware makes these propagation stations stand out from the rest.
If you are serious about propagating we recommend you also purchase Clonex Clone Solution by Growth Technology and Clonex Rooting Hormone Gel to increase your propagation success.
Arch Propagation Station Features
White
9cm wide
15cm high
3cm deep
Each one is handmade meaning there are slight variations in sizing and finishes. Beautifully unique!
Grab more than one, they look great together