Description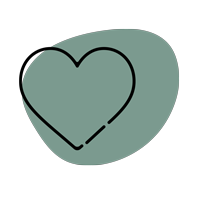 4500+ Successful deliveries
Our Buyer Protection covers your purchase from click to delivery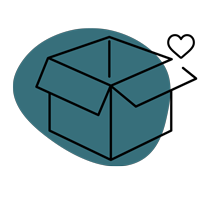 2,500+ Customers love us!
We offer best service and great prices on high quality products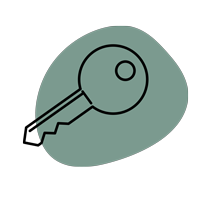 100% Safe payment
Buy with confidence using the world's most popular and secure payment methods
Plant Soil Pins
They are easy to use and hold the stems of the plant against the soil. By pinning the nodes down, root growth is encouraged back into the soil.
Use them with vining plants such as philodendron, Pothos, Hoya, and more. They are easy to grip, remove, and can be reused.
These pins are a dark red, so easy to spot in the plant.
Size:
4.8cm long
Width of prongs 1.3cm
Made from recycled plastic
Pack of five pins