Description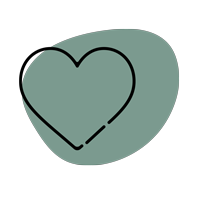 4500+ Successful deliveries
Our Buyer Protection covers your purchase from click to delivery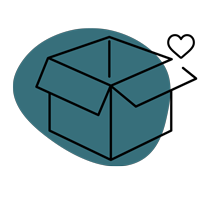 2,500+ Customers love us!
We offer best service and great prices on high quality products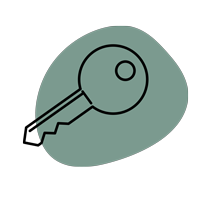 100% Safe payment
Buy with confidence using the world's most popular and secure payment methods
Oxygen Plus Hydrogen Peroxide 3%
Oxygen Plus Hydrogen Peroxide 3% for plants is a safe and natural plant care solution to keep your plants thriving and beautiful.
Some of the many uses:
Get rid of fungus gnats
Eliminate fungal infections
Sanitise your seeds and speed up germination
Help root growth and prevent root rot
Pest and insect repellent
Disinfect tools and plant pots
Oxygen Plus Hydrogen Peroxide is non-toxic, eco-friendly and biodegradable. It is a Good Clean Health Co product, a Kiwi owned and operated company.
Mister 360 Reusable Spray Bottle
The perfect companion to the Oxygen Plus Hydrogen Peroxide 3%. The Mister 360 Atomiser Spray Bottle produces an even mist no matter which way you turn it! This makes it easier than ever to clean hard to reach nooks and crannies or the underside of plant leaves.