Description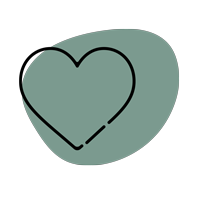 4500+ Successful deliveries
Our Buyer Protection covers your purchase from click to delivery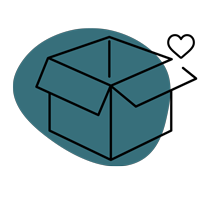 2,500+ Customers love us!
We offer best service and great prices on high quality products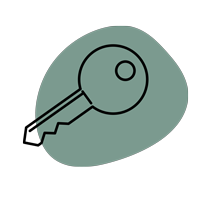 100% Safe payment
Buy with confidence using the world's most popular and secure payment methods
Daze Workshop Stoked Plant Support
Elevate your plant game with a stylish Daze Stoked Plant Support adding a hint of colour and a few fun curves.
You can wrap any of your favourite plants around one of these and you will be very impressed.
Each support is hand-made in Queensland, Australia at Daze Workshop. They are made from anodized aluminium which is durable and will stay looking great for a long time.
Every plant support is hand bent so each one is unique with slight variations in size and shape. Lots of care and attention goes into each one.
They are lightweight and easy to use. Simply guide, clip or tape the leaves through the curves.
See the whole Daze Workshop range.
Daze Stoked Plant Support Features
Made in Australia
DIMENSIONS approximately 36cm x 7cm (each one varies slightly)
COLOUR Bronze
MATERIALS Anodized Aluminium
No. Of Pieces Included – 1
Colourful support for your indoor plants.