Description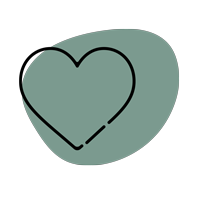 4500+ Successful deliveries
Our Buyer Protection covers your purchase from click to delivery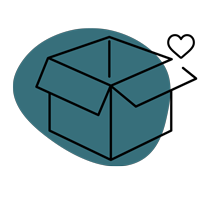 2,500+ Customers love us!
We offer best service and great prices on high quality products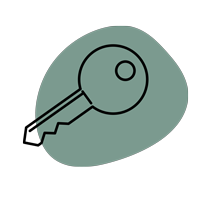 100% Safe payment
Buy with confidence using the world's most popular and secure payment methods
Plant Support Claw Clips
These are the smaller size plant clips made for plants. These measure just under 1.5cms x 1.5cms, a perfect fit for the teeth to slip around most plant supports.
Which plants are these support clips for?
These clips are an excellent size for most thinner to medium thickness stems, including Pothos, Peperomia Polybotrya (Raindrop), Philodendron, Epipremnum, Hoya, Orchid flower spikes and more.
Popular for securing climbers with finer stems, like Hoya, Pothos and Ivy around loops and shapes. And of course for securing Orchid bloom spikes to stakes.
These plant support clips are clear and have 3 interlocking 'teeth' on either side, on a metal spring that easily opens and closes, making them super easy to reposition. No fiddly wrapping around, tying or untying is needed.
5 Plant Support Claw Clips are included in each pack