Description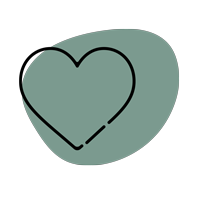 4500+ Successful deliveries
Our Buyer Protection covers your purchase from click to delivery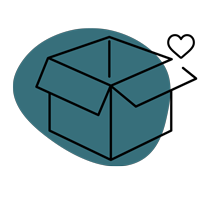 2,500+ Customers love us!
We offer best service and great prices on high quality products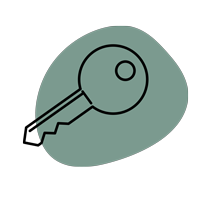 100% Safe payment
Buy with confidence using the world's most popular and secure payment methods
Stylish support for your indoor plants.
Create intrigue and interest in your indoor plant display as your climbing plants snake their way up and around this Golden Squiggle plant stake.
Yes you can ditch those ugly plastic plant stakes and add a functional yet decorative touch to your indoor plant collection with this super stylish indoor plant stake.
Made of recycled aluminium and reaching a height of 70cm this stunning indoor plant stake is perfect for indoor climbing plants and those needing some extra support. Best used in plant pots at least 30cm tall (if the soil layer is too shallow the plant stake will not be as stable).
Botanopia Squiggle Golden Plant Stake
Made in Slovenia
DIMENSIONS 70 x 24.3cm
DIAMETER 5mm
COLOUR Gold
MATERIALS Recycled Aluminium
No. In Pack – 1
Real people with an indoor plant obsession like you!
"gorgeous! I don't know why there aren't already other beautiful plant supports on the market… If i visit gardening stores it's always boring, green and plastic. These look so good with my plants, i love the contrast of green leaves and shiny gold color. They're on the bigger side, nice for my monsteras"