Description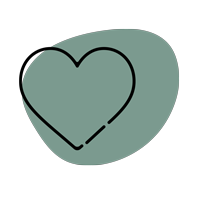 4500+ Successful deliveries
Our Buyer Protection covers your purchase from click to delivery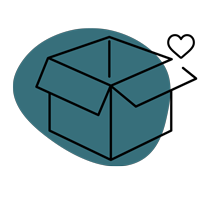 2,500+ Customers love us!
We offer best service and great prices on high quality products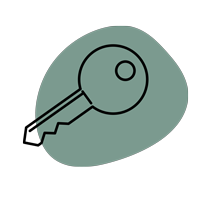 100% Safe payment
Buy with confidence using the world's most popular and secure payment methods
Support Your Indoor Plants With The Extendable Growing Pole
Give your plants the support they need with The Extendable Growing Pole by Our Gentle Garden.
This innovative indoor plant support pole is deceptively simple. Simply clip them together with the pre-cut tabs. Need it taller? No problem, just slide the next on, on top, and support your plant on its next growth spurt!
Hexagonal cutouts on the majority of the surface area, allow the aerial roots of your plants to cling onto a greater surface area of the garden poles and at the same time, the aerial roots to enter and exit in more directions, maximising the growth of the plants.
Slightly wider cutouts to allow bigger plants with chunky roots to enter the pole but yet sized suitably to allow the media of your choice, be it sphagnum moss, tree fern bark or coco chips, to stay contained within the pole. The bigger cutouts also make separating plants from the pole much easier should the need arise.
A double layered back creates a sturdier spine for our grow poles.
Simply snap the pole into shape with the insert tabs. No tools or extra materials are required for assembly, except your choice of media to be used in the pole.
Easily extendable by simply attaching a new pole to the existing one at the top.
Two rows of slits for you to snap the pole into shape. This allows you to create a thinner or thicker pole according to your needs.
There are four-fold lines to allow you to create four different shapes of poles according to your preference.
Plant Grow Pole Features
Your future plants best friend! Pair it with a Potting Mat and Plant Runner Indoor Plant Food and you have everything you need to keep your plants on your side.
50 cm tall
6.5 cms wide
Material: PET Recyclable, reusable plastic.
Colour: Frosted
Shape: hexagonal cutouts
Grab inspiration from the team!