Description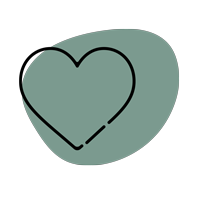 4500+ Successful deliveries
Our Buyer Protection covers your purchase from click to delivery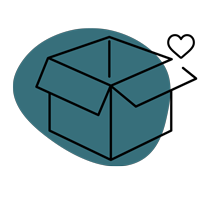 2,500+ Customers love us!
We offer best service and great prices on high quality products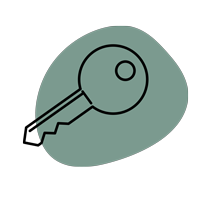 100% Safe payment
Buy with confidence using the world's most popular and secure payment methods
The Berkley Planter Speckled White
The matt bisque finish on the ceramic Berkley Planter will look striking against the foliage of any plant. The crisp white with the speckled finish will highlight the green leaves. It is a cover pot, so no drainage hole. It looks great alongside the larger Berkley Planter of the same colour or the Berkley Planter in Earth.
It's the ideal size for your desk, tabletop, kitchen bench or bathroom. It would be the perfect home for succulents, herbs or small to medium indoor plants. You could even give it as a gift to someone special (potted with an indoor plant of course).
Medium Pot Placement Ideas:
On a desk or bench
On a wall shelf
In a library
In or around a large bathtub
On a kitchen bench or shelf
On a coffee table
On a shelf in a well lit laundry room
Plant Buying Tips for Medium Pots:
Although known as a medium The Berkley Medium Planter is on the smaller side. It would be the perfect cover pot for plants up to 12cm.  There are a lot of lovely indoor plants that live happily in this size pot.
Here's some plant ideas to inspire you:
Fittonia
ZZ Plant
Orchid
Lucky Bamboo
Calathea
Berkley Planter Medium Features
External Height:  13 cm
Internal Diameter:  13 cm
Material:  Ceramic with a matt finish