Description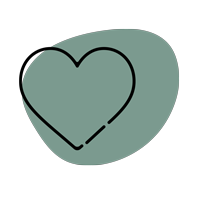 4500+ Successful deliveries
Our Buyer Protection covers your purchase from click to delivery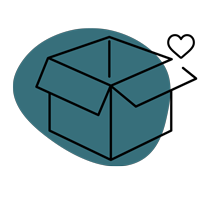 2,500+ Customers love us!
We offer best service and great prices on high quality products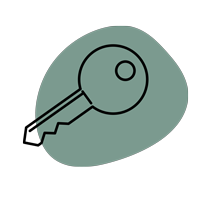 100% Safe payment
Buy with confidence using the world's most popular and secure payment methods
Create a focal point in any room by potting your favourite indoor plant in the large Oslo Planter in Ice White.
Made from stoneware, the Oslo Pot is a simple, modern planter that will enhance the look of any room. Featuring a handy drainage hole and matching saucer, this clever large sized pot is functional and beautiful.
The large version of the Oslo Planter is very versatile. It would be the perfect home for a peace lily, or your favourite succulent. You could even give it as a gift to someone special (potted with an indoor plant of course). And if you've got a bit more space, group a large sized Ice White Oslo Planter with planters in varying sizes and colours. We have a great selection of planters for you to choose from.
Ice White is a classic, bright white that is easy to decorate with. Indoor plants of any colour will look great in this pretty planter. We especially like it for flowering plants and plants with dark glossy foliage.
Large Pot Placement Ideas:
On a stool beside a sofa
On a dining, coffee or side table
On a bench in a well lit laundry or bathroom
In your study
To bring the outdoors indoors, in a retail space
Large Oslo Planter White Features
External Height:  18.5cm including saucer
Internal Diameter:  15 cm
Material:  Stoneware
Real people with an indoor plant obsession like you!
"Amazing, good quality product. I'm very pleased. The pot size is very decent. Planter looks beautiful!"
Real people with an indoor plant obsession like you!
"The quality is amazing. I love the feel of this pot and the design"
Plant Buying Tips for Large Pots:
When choosing a plant for the large Oslo Planter, look for plants that are 3-5cm wider in diameter than the pot the plant is currently in – this will give your plant the room it needs to grow. You should also choose plants that don't grow especially large roots – so they don't become rootbound. There are a lot of lovely indoor plants that live happily in large indoor pots.
Maidenhair Fern
Zanzibar Gem
Sansevieria or Mother-in-law's Tongue
Monstera deliciosa or "Swiss cheese plant"
Peace Lily
Large Oslo Planter Ice White Features
External Height:  18.5cm including saucer
Internal Diameter:  15 cm
Material:  Stoneware