Description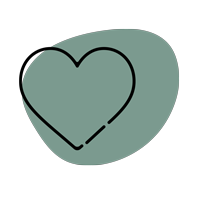 4500+ Successful deliveries
Our Buyer Protection covers your purchase from click to delivery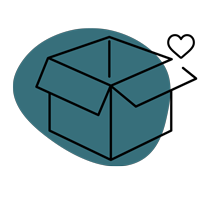 2,500+ Customers love us!
We offer best service and great prices on high quality products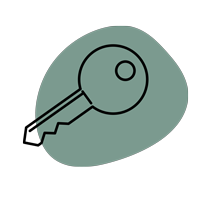 100% Safe payment
Buy with confidence using the world's most popular and secure payment methods
Large Athens Planter In Black
Create a focal point in any room by potting your favourite indoor plan in the large Athens Planter in Black.
Made from stoneware, with a classic design inspired by the Acropolis, the Athens Pot will enhance the look of any room. Featuring a handy drainage hole and matching saucer, this planter is functional and beautiful.
The large version of the Athens Planter is very versatile. It would be the perfect home for a peace lily, or your favourite succulent. You could even give it as a gift to someone special (potted with an indoor plant of course). And if you've got a bit more space, group a large sized Athens Planter with other planters in varying sizes and colours. We have a great selection of planters for you to choose from.
A black planter is easy to decorate with and provides a striking contrast to a most indoor plants. It works so well with all the colours in your room.
Large Pot Placement Ideas:
On a stool beside a sofa
On a dining, coffee or side table
On a bench in a well lit laundry or bathroom
In your study
To bring the outdoors indoors, in a retail space
Plant Buying Tips for Large Pots:
When choosing a plant for the large Athens Planter, look for plants that are 3-5cm wider in diameter than the pot the plant is currently in – this will give your plant the room it needs to grow. You should also choose plants that don't grow especially large roots – so they don't become rootbound. There are a lot of lovely indoor plants that live happily in large indoor pots.
Maidenhair Fern
Zanzibar Gem
Sansevieria or Mother-in-law's Tongue
Monstera deliciosa or "Swiss cheese plant"
Peace Lily
Large Athens Planter Features
External Height: 19 cm including saucer
Internal Diameter:  16.5 cm
Material:  Stoneware with a matt finish