Description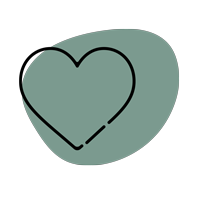 4500+ Successful deliveries
Our Buyer Protection covers your purchase from click to delivery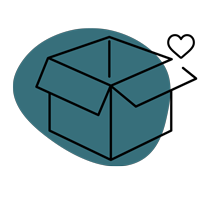 2,500+ Customers love us!
We offer best service and great prices on high quality products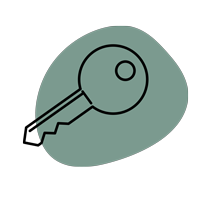 100% Safe payment
Buy with confidence using the world's most popular and secure payment methods
Picnic Check Canvas Planter 8cm by Moobee
Carefully handmade from quality materials, Moobee planters all have different designs. It is  a unique and colourful way to show off your beautiful plants. Moobee cover pots will brighten any room.
Where do the designs come from?
Moobee carefully select prints from a catalogue of very talented local and international graphic designers.
Note: Due to the way the planters are cut, the design, position of the pattern and direction of the print may differ from the image.
The Picnic Check Planter is 9cm high and 9cm in diameter. The perfect size to brighten up a windowsill, bookshelf, bathroom or your desk at work. It will fit a smaller plant (see the Moobee Planter Size Guide). Great for a little cactus or succulent.
Due to the bright and colourful design, Moobee planters make wonderful gifts.
Do not plant directly into the planter. Use as a cover pot with a separate pot and saucer inside. Remove the plant when you need to water. There is a PVC inlay to protect the base.
If you are looking for a clear pot to match with this – you could use the 9cm clear pot (although the rim pokes out the top slightly), or the 7cm clear pot.
Specifications:
The planter is made from 100% heavy cotton canvas outer and the base is made from plywood.
Height: 9cm
Diameter: 9cm