Description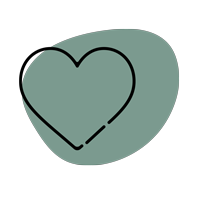 4500+ Successful deliveries
Our Buyer Protection covers your purchase from click to delivery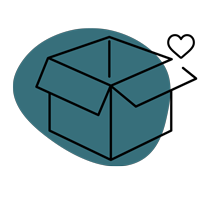 2,500+ Customers love us!
We offer best service and great prices on high quality products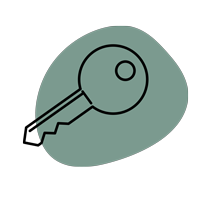 100% Safe payment
Buy with confidence using the world's most popular and secure payment methods
Clear Nursery Pots
These pots are injection moulded, strong and durable with drainage holes at the base. They can be washed out and reused over and over again and when finished can be recycled.
Using a clear pot makes it easier to monitor the health of your plant. You can observe root development and check moisture levels to help prevent root rot. Additionally, it's easy to determine when it's time for repotting.
The pots are compatible with all substrates and the smaller sizes are excellent for propagation, as light can assist with root development.
Use alone or with a cover pot.
Sizes available
Whether you are nurturing small seedlings or repotting larger plants, we have a range of clear nursery pots available. Our sizes are:
6cm / 7cm / 9cm / 10cm / 12cm / 14cm/ 15cm / 17 cm / 20cm / 23cm
See the full range here.
Clear Nursery Pot 17cm specifications:
Height:  15cm
Diameter:  17cm
Volume:  2.5L
There is a slot in the rim for a label.
Made in New Zealand