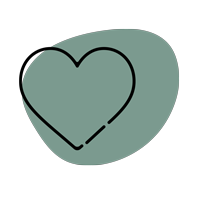 2000+ Successful deliveries
Our Buyer Protection covers your purchase from click to delivery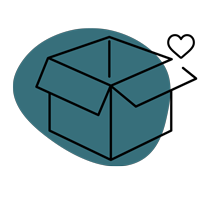 700+ Customers love us!
We offer best service and great prices on high quality products.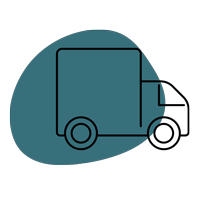 Shipping NZ & AUS Wide
Enjoy $5 flat rate or FREE Shipping on orders over $70!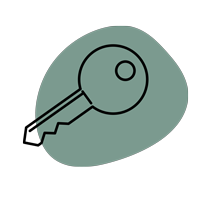 100% Safe payment
Buy with confidence using the world's most popular and secure payment methods
Made from rigid cotton canvas, these are the perfect little pouches to pretty up your plastic pots. The pouch style can also double as fun storage for small things too!
A waterproof lining catches drips and keeps your floor clean. We recommend taking your pot out to water and drain, or placing a saucer underneath the pot if you plan on watering it inside the bag.
With a diameter of 22cm, our Medium Planter Bag is perfect for standard 200mm sized (and slightly larger) plastic pots.
Inspired by the London Underground map, this abstract print will accompany you on all of your travels, so get your oyster card out because you're going somewhere!
Due to the hand-drawn nature of the artwork, this print has darker areas of shading. These are part of the print to add texture and dimension to the artwork.
Road less Travelled (Burgundy) Medium Planter Bag Features:

Size: 22cm deep x 24cm high
100% cotton canvas
Plastic waterproof inner lining
Artist-designed, exclusive prints
Real people with an indoor plant obsession like you!
"Love my potting mat! Planter looks beautiful!"