Description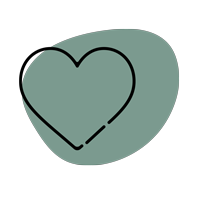 2000+ Successful deliveries
Our Buyer Protection covers your purchase from click to delivery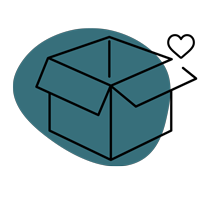 700+ Customers love us!
We offer best service and great prices on high quality products.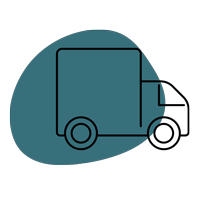 Shipping NZ Wide
FREE Shipping on orders over $100 or from $7!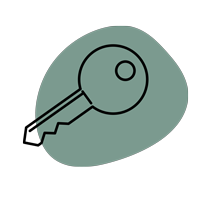 100% Safe payment
Buy with confidence using the world's most popular and secure payment methods
New Bronze Watering Can Design For 2021!
Introducing the beautiful and stunning 2021 Bronze 900ml Watering Can. Like its predecessors, its clean, sharp lines make this watering can a stunning feature within your indoor plant collection. Its simplified handle gives that more refined look but is easy to maneuver.  Coupled with our Gold Boho Planter or the green planter mat this would make the perfect gift for yourself or an indoor plant nut!
The Manhattan Indoor Watering Can have that stunning Art Deco modern slimline deliciousness that you can droll over while it stands next to your plants. This is not watering can you put away after use. It is a statement piece that emphasises your beautiful indoor plant collection.
While it ticks the stunning box, the Manhattan Indoor Watering Can is also lightweight, simple to use and has accurate watering pouring precision. Making it easy to water the soil next to your plant rather than over your plant making your plant family super happy!
Why have a watering can you need to hide away in the cupboard?
Keep, the Manhattan Watering out on display, I promise it will be the talking point of the season next to your plant collection. You will inspire and influence your friends and family.
The Manhattan is hard-wearing yet ergonomically designed, make the necessity of watering your plants a ritual that you can now take pure pleasure in.
The Manhattan Indoor Watering Can Features:
Size: 900ml
Colour: Bronze
Real people with an indoor plant obsession like you!
"LOVE my Manhattan Watering Can!
When I have watered my plants I just pop it on display on my shelf – it's so stylish that I don't need to put it away."
Watch The Videos of the Manhattan Watering Cans