Description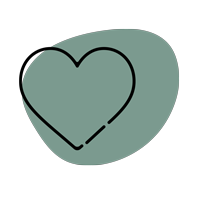 4500+ Successful deliveries
Our Buyer Protection covers your purchase from click to delivery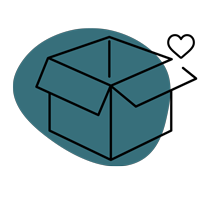 2,500+ Customers love us!
We offer best service and great prices on high quality products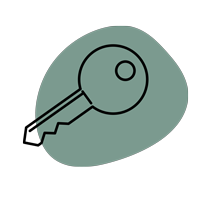 100% Safe payment
Buy with confidence using the world's most popular and secure payment methods
Looking to expand your plant babies? The Indoor Plant Supplies Propagation Station is an easy and inexpensive way to make your favourite plants multiply with our three glass bulb propagation station. This stylish station can turn your home into your very own urban jungle.
This Three Bulb Propagation Station gives unobstructed visibility to the health and growth of your plants. These fit nicely in a window sill, bathroom ledge, or in the kitchen. With the larger design, this also looks gorgeous as the centrepiece on your coffee table.
Glass and Wood Hydroponics Planters
Three removable glass bulbs hanging between an adjustable, rustic wooden frame. The handmade glass bulbs are approximately 10cm high and 6cm wide. The stand is approximately 16cm high x 28.5cm wide.
The glass bulbs slide right off the metal rod after removing the stoppers. Simply rinse with water and you're good to go!
GREAT GIFT: Plant lovers will really enjoy this. A propagation station is a great way to bring new joy to your plants!
Propagation Station Features
Natural timber finish
Holds up to 3 cuttings
Easy to remove and clean
Propagate your own plant cuttings
Simply slide the glass bulbs onto the metal rod and secure with stoppers
Real people with an indoor plant obsession like you!
"Stunning! Makes my propagation a breeze. Just popped it on my Kitchen window ledge and I now see it every morning and watch my plants grow!"