Description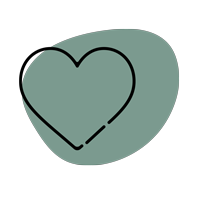 2000+ Successful deliveries
Our Buyer Protection covers your purchase from click to delivery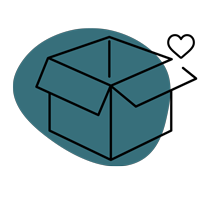 700+ Customers love us!
We offer best service and great prices on high quality products.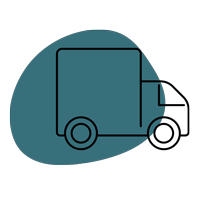 Shipping NZ Wide
FREE Shipping on orders over $100 or from $8!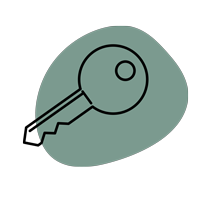 100% Safe payment
Buy with confidence using the world's most popular and secure payment methods
Clean lines and simplicity were the brief for these beautifully designed round floating shelves. Curate a wall space featuring your favourite things such as plants, objects or candles. Mix your shelves together with some prints for a really original wall display.
Set Of Three Round Floating Shelves For Plants
Due to the specially designed invisible fixings, they can be mounted anywhere on your wall and carry a weight of 1.5 kg. They do not have to be fixed into a stud.
Made from 18mm birch plywood with high-pressure laminate.  Only available in white and the package contains three shelves in total  (2x15cm & 1x 20cm)
Real people with an indoor plant obsession like you!
"Its taken my plant display to the next level!"
Real people with an indoor plant obsession like you!
Directions Mounting The Floating Shelves
Making Your Plant Display Unique & Stylish!
WHAT YOU CAN EXPECT :
You can confidently display your beautiful plants with:
Hidden Wall Fixings
Easy Wipe Down
Clean Lines
Carries 1.5kgs!
2x Small Shelf (15cms)
1x Large Shelf (20cms)