Description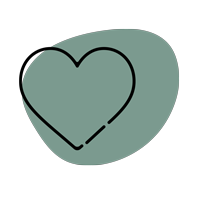 4500+ Successful deliveries
Our Buyer Protection covers your purchase from click to delivery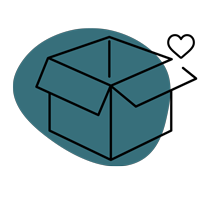 2,500+ Customers love us!
We offer best service and great prices on high quality products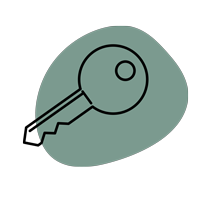 100% Safe payment
Buy with confidence using the world's most popular and secure payment methods
Plant Runner Indoor Plant Food
I knew this stuff would be good… I just didn't know how GOOD! After just one use, my finicky fiddle leaf fig has 4 new leaves! and my other plants seem to love it as well. So happy I purchased, bottle is adorable, shipping was fast… I cannot recommend this company enough! – Mel
Behold. Plant Runner. The indoor plant food elixir that gets your plants not just growing but thriving. Liquid fertiliser is formulated especially for indoor plants and acts quickly to give your plants the nutrients they require.
GROCONUT® Plant Growth Tonic
I use Groconut on my own plant collection at home! It's my go-to natural growth booster I can trust! – Danielle Martel
Use exclusively to speed up growth in cuttings & seedlings or use with fertiliser for denser, healthier foliage & vigorous root systems. Grow with Groconut as an alternative to synthetic rooting stimulants and growth boosters. Use it exclusively, or alongside your fertilising routine.