Description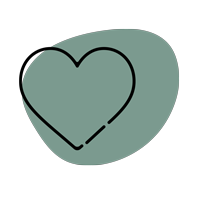 4500+ Successful deliveries
Our Buyer Protection covers your purchase from click to delivery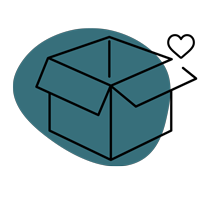 2,500+ Customers love us!
We offer best service and great prices on high quality products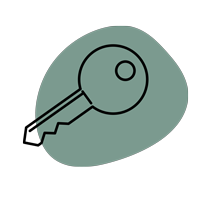 100% Safe payment
Buy with confidence using the world's most popular and secure payment methods
The Manhattan Watering Can in Bronze
The Manhattan Watering Can has clean, sharp lines that make it a stunning feature within your indoor plant collection. Its simplified handle gives that more refined look but is easy to manoeuvre.  Coupled with a Blaank Potting Mat this would make a lovely gift.
The Manhattan Indoor Watering Can is also lightweight, simple to use and has accurate watering pouring precision. Making it easy to water the soil next to your plant, rather than over your plant, making your plant family super happy!
Why have a watering can you need to hide away in the cupboard?
The Manhattan is hard-wearing yet ergonomically designed, make the necessity of watering your plants a ritual that you can now take pure pleasure in. When it is time to fertilise your plants it couldn't be easier. Just drop the required amount into the watering can, fill and go.
The Manhattan Indoor Watering Can Features:
Size: 900ml
Colour: Black
Stainless Steel
Real people with an indoor plant obsession like you!
"Amazing, good quality product. I'm very pleased. The pot size is very decent. Planter looks beautiful!"