Description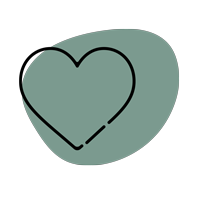 4500+ Successful deliveries
Our Buyer Protection covers your purchase from click to delivery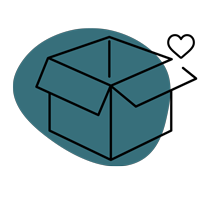 2,500+ Customers love us!
We offer best service and great prices on high quality products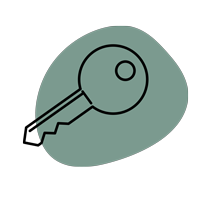 100% Safe payment
Buy with confidence using the world's most popular and secure payment methods
Bring the outdoors indoors and create a stunning visual impact with the Malmo Wall Planters in natural tones.
The Malmo Wall Planters come in a collection of three, each in a natural colour to compliment your plants. They feature holes in the back for hanging on the wall and when they're grouped together, they provide a beautiful focal point for any room of your home. Vary the height and placement of your planters to create even more visual interest.
Made from stoneware, the Malmo Wall Planters are a simple, modern planter that allow you to get creative when it comes to displaying your favourite indoor plants. We think they look great when hung from a feature wall painted in a bright colour. And if you're looking for a way to display artificial plants, these are a great option.
When it comes to which indoor plant to plant in your wall planters – you have a lot of options but we recommend using them to display your collection of trailing plants.
Here's some of our favourites:
Devil's Ivy
Chain of Hearts
Spider Plant
String of Pearls
Philodendron
The Malmo Wall Planters in natural colours are easy to decorate with and are a great choice if you have limited space for displaying plants. The only requirement for most indoor plants is that the plant receives bright light for most of the day. But you'll want a wall that is not in direct sunlight or cold draughts. And when positioning your planters on the wall, consider height and positioning when it comes to watering your plants and keeping them dust free.
Malmo Wall Planters Features
Dimensions:
Planter 1: 17.5 x 14.5cm
Planter 2: 11 x 16cm
Planter 3: 8 x 12cm
Material: Stoneware
Real people with an indoor plant obsession like you!
"Planter looks beautiful! Easy to install on your wall - love it! "