Description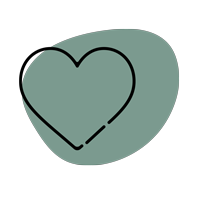 2000+ Successful deliveries
Our Buyer Protection covers your purchase from click to delivery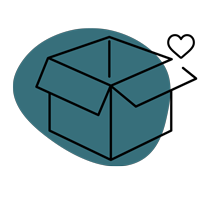 700+ Customers love us!
We offer best service and great prices on high quality products.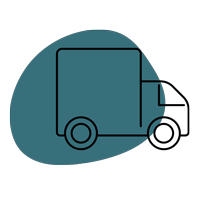 Shipping NZ Wide
FREE Shipping on orders over $100 or from $8!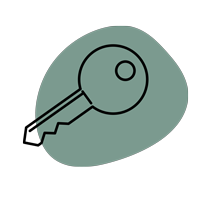 100% Safe payment
Buy with confidence using the world's most popular and secure payment methods
Large Yamazaki Tosca Tool Box Is The Best Indoor Plant Tool Box
This multi-purpose caddy is designed with style so that you can use it as a decorative piece as well. Keep your countertop organised yet stylish with this Yamazaki steel tote with wood handle.
It makes a great indoor plant caddy, as it has a strong, sturdy build, yet can be picked up and moved easily from plant to plant.
Indoor Plant Tool Box – Large Features:
Materials: Powder Coated Steel / Wood
Dimensions: 29cm x 13cm x 16cm
Designed In Japan
Real people with an indoor plant obsession like you!
"I love this. Just the right size for my key bits of plant tools and fertlisers! Beautifully made too."
The Perfect Tool Box Contents
Missing a few things in your indoor plant tool caddy? Stock up here at Indoor Plant Supplies.