Description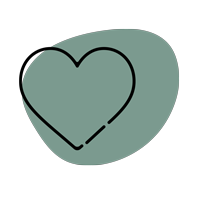 2000+ Successful deliveries
Our Buyer Protection covers your purchase from click to delivery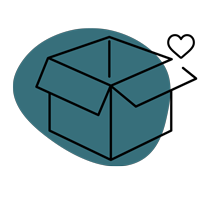 700+ Customers love us!
We offer best service and great prices on high quality products.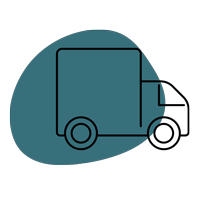 Shipping NZ Wide
FREE Shipping on orders over $100 or from $8!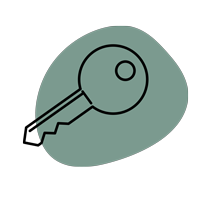 100% Safe payment
Buy with confidence using the world's most popular and secure payment methods
Father Rabbit Goods Indoor Plant Scissors – Set of 3
3 Sets of Scissors, different sizes – comes boxed, Carbon Steel Herb Scissors
Carbon steel makes for a sharper & stronger cutting blade, though needs a little love to maintain its high performance. Keep blades oiled to prevent rust, sticking or tarnishing. If rust occurs, clean with a copper cloth & something acidic – citrus juice or vinegar. CARBON STEEL
Indoor Plant Scissors Features
Material: Carbon Steel
Set of Three
Size: 125mm | 160mm | 190mm
Real people with an indoor plant obsession like you!
"Amazing, good quality product. I'm very pleased that they come in 3 different sizes!"