Description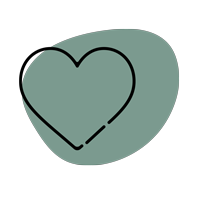 4500+ Successful deliveries
Our Buyer Protection covers your purchase from click to delivery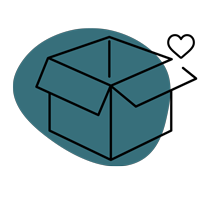 2,500+ Customers love us!
We offer best service and great prices on high quality products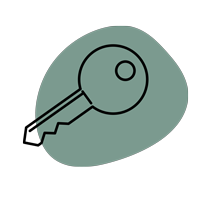 100% Safe payment
Buy with confidence using the world's most popular and secure payment methods
The Hampton Blue Indoor Watering Can
the beautiful and stunning 2023 powder blue 1.4 litre indoor watering can. It has soft curves a luscious colour gives you that joy while moving from one plant to another. While the circular handle means you're comfortable and able to grab it where you feel most comfortable.
Coupled with our GT Complete Focus plant food or the black potting mat this would make the perfect gift for yourself or an indoor plant nut!
The Hampton Indoor Watering Can has that playfulness, with a pop of colour that looks amazing while it stands next to your plants. This is not watering can you put away after use. It is a statement piece that emphasises your beautiful indoor plant collection.
While it ticks the stunning box, the Hampton Indoor Watering Can is also lightweight, simple to use and has accurate watering pouring precision. Making it easy to water the soil next to your plant rather than over your plant making your plant family super happy!
No need to hide your watering can away
The Hampton is hard-wearing yet ergonomically designed, making the necessity of watering your plants a ritual that you can now take pure pleasure in.
The Hampton Indoor Watering Can Features:
Size: 1400ml or 1.4L
Colour: Blue
Measurements: 136 x 14W x 18H cm
Real people with an indoor plant obsession like you!
"Amazing, good quality product. I'm very pleased. The pot size is very decent. Planter looks beautiful!"