Description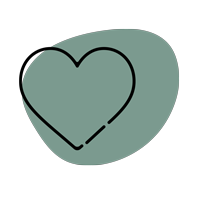 2000+ Successful deliveries
Our Buyer Protection covers your purchase from click to delivery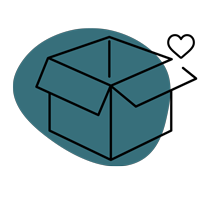 700+ Customers love us!
We offer best service and great prices on high quality products.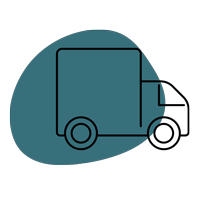 Shipping NZ Wide
FREE Shipping on orders over $100 or from $8!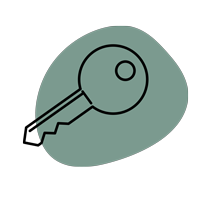 100% Safe payment
Buy with confidence using the world's most popular and secure payment methods
Clonex Clone Solution
"Rooted quicker and produced more roots. Got growth like I have not seen from just tap water." – Jaystar
Clonex Clone Solution is a complete and balanced, specialist fertiliser for use when propagating. For node and stem cuttings, wet stick propagation, and seedlings. Most often used in hydroponics (growing in water), Clonex Clone Solution is also compatible with all media including leca and potting mix.
Complete Focus
"Everyone's always asking me how I've grown them so big in such a short period of time! Honestly, the reason is the magic sauce from GT. It's truly a game changer." @plantsbycallum
Premium Plant Nutrient for All Types of Tropical and Indoor Plants. Specifically formulated to encourage profuse and lush foliage and floral growth.
Complete Focus By Growth Technology contains each of the 12 essential minerals, including Calcium blended into an easily absorbed liquid concentrate.
Foliage Focus
"If you haven't already tried Foliage Focus, do yourself and your plants a favour" @goldyplantdad
Specifically formulated to encourage profuse and lush foliage growth.  Suitable for any non-flowering plants including ferns, palms, and herbs.