Description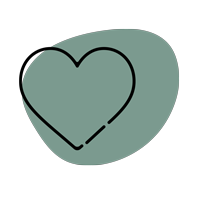 4500+ Successful deliveries
Our Buyer Protection covers your purchase from click to delivery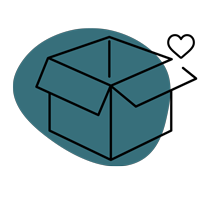 2,500+ Customers love us!
We offer best service and great prices on high quality products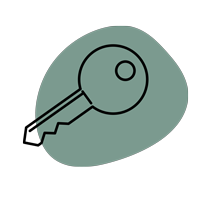 100% Safe payment
Buy with confidence using the world's most popular and secure payment methods
Botanopia Mini Bump Plant Stake
Stylish support for your indoor plants.
Ditch ugly indoor plant stakes in favour of this functional and decorative plant stake. The graphic 'bump' shape will add personality to any of your indoor plants needing support.
The Bump mini plant stake is made from recycled aluminium. Is is  lightweight and suitable for plant pots between 7 and 20cm tall.
If you'd like more shapes, we have four different designs; Pompom, Hoop, Bump and Perch.
You can see the whole Botanopia Plant Support range here.
Botanopia Mini Bump Plant Stake Features
Made in Poland
DIMENSIONS 29 x 11 x 1cm
DIAMETER 4mm
COLOUR Gold
MATERIALS Recycled Aluminium
No. Of Pieces Included – 1