Description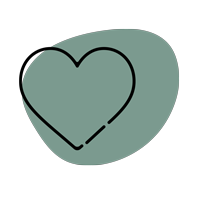 4500+ Successful deliveries
Our Buyer Protection covers your purchase from click to delivery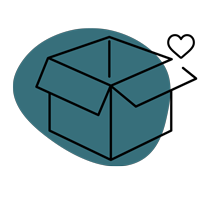 2,500+ Customers love us!
We offer best service and great prices on high quality products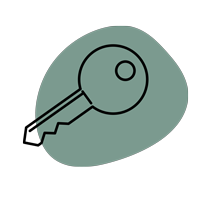 100% Safe payment
Buy with confidence using the world's most popular and secure payment methods
The Boho Black Round Planter gives you 360 degrees of plant viewing pleasure!
The Boho Hanging Planter Pot is made from metal with welded and painted joints giving that seamless look from frame to the planter. This hanging planter is ideal to hang in your living room, workspace or even in your bathroom. This would make a wonderful gift to any indoor plant enthusiast.
If you are running out of space or want to feature a special plant then this pot is perfect.
It suits many plants including:
String of Pearls
Maidenhair Fern
Arrowhead Plant
Philodendron
Pothos
Tradescantia
If you need a clear pot to use with this planter then the 12cm clear pot fits perfectly. The 14cm clear pot would also work but the rim does peek out the top.
Hanging Planter Pot Features
Colour: Black (Round)
Material: Metal
No drainage hole
Real people with an indoor plant obsession like you!
"Amazing, good quality product. I'm very pleased. The pot size is very decent. Planter looks beautiful!"